Back in 1919, Bentley unveiled its first model, the Grand Tourer, to the motoring world. Now, 100 years later, the Rolls-Royce Owners' Club will be celebrating the centenary year with a huge collection of rare and exotic Bentleys at the Passion for Power show 2019.
From the original 3-litre right through to the finely tuned and impressive modern era cars, Bentley has created a wealth of luxury and prestigious cars, and you can see a huge display of their finest at Tatton Park on August 17-18.
From the eye-catching Flying Spur and the mind-boggling Continental GT to the luxury Arnage, the Rolls-Royce owners' stand will be pulling out all the stops to give Bentley the 100-year celebration the marque truly deserves. Also featuring at the show will be an original 1925 Bentley 3-litre which was once owned by The Honorable Janet Elizabeth Bruce, the granddaughter of the 8th Lord Elgin. On display will also be a 1931 8-litre, a 1936 Bentley 3½ litre, 1949 Mk6 and an S Continental dating back to 1960, plus some modern era cars including a brand new GT.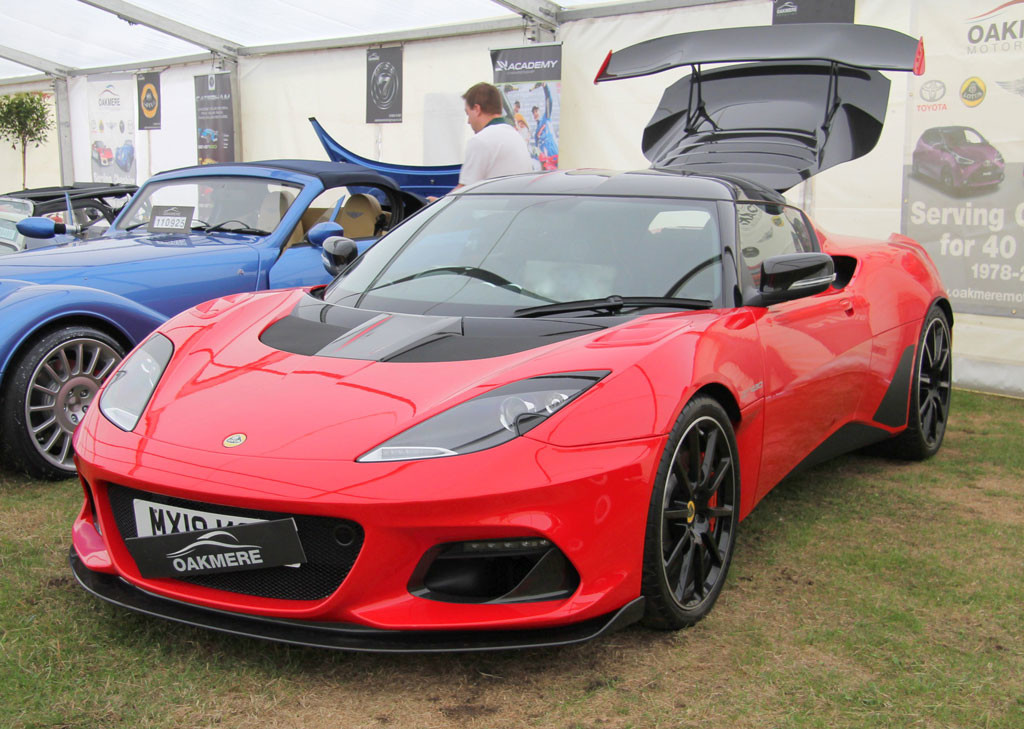 Once again, the Rolls-Royce Owners' Club will be bringing a wide selection of impressive motors, including a 1920 Ghost and a Barker Torpedo dating back to the 1930s.
Passion for Power is a great opportunity to get up close and personal with rare and powerful performance cars, including Bentley's collection of unique and exceptional motors. There will also be an impressive spread of super cars at Passion for Power in The Telegraph Dream Cars Pavilion, where you are guaranteed to find finely tuned V12s, from powerful Lamborghinis to beautiful Ferraris.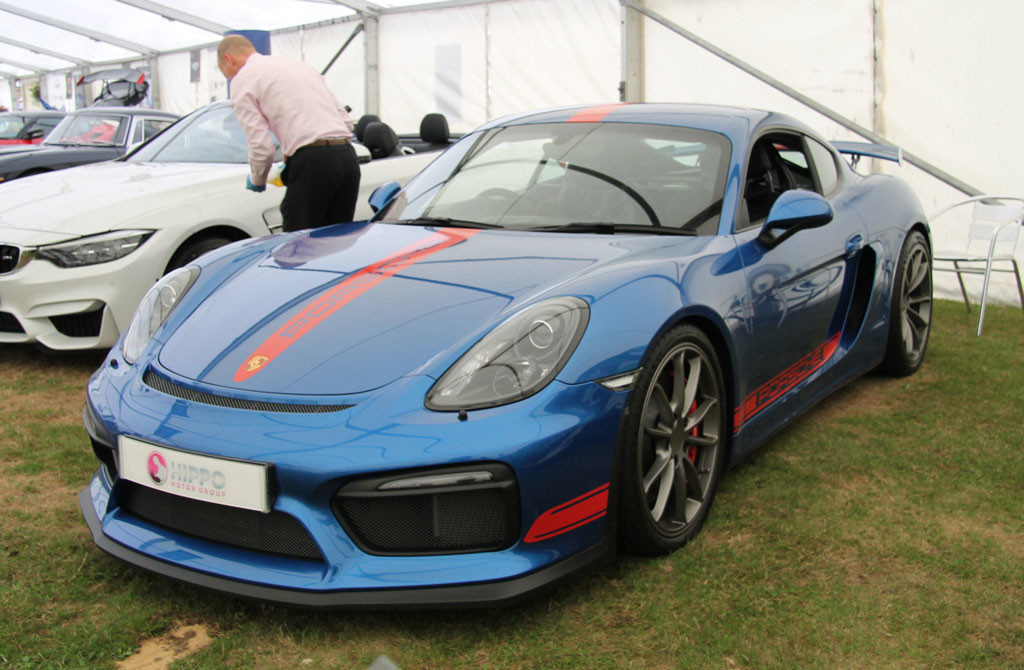 Showgoers will also have the chance to see the Maserati 250F, a unique Grand Prix car which was raced by a lengthy list of racing legends and helped Juan Manuel Fangio claim two of his five World Championship-winning seasons. Thanks to its success on the circuit, the 250F was considered to be one of the greatest and most beautiful single-seater Grand Prix racing cars to have ever been built.
As well as the huge variety of rare, exotic, classic and super cars on display, the show will also feature an autojumble, trade stands, loyal car clubs – and you can display your own classic or super car for free to be admired by thousands of people including photographers and journalists.
The Lancaster Insurance Passion for Power show takes place on August 17-18 at Tatton Park, Knutsford, Cheshire WA16 6QN.